Wild DFW: Explore the Amazing Nature Around Dallas-Fort Worth by Amy Martin will be available as a softcover book and ebook. Release date: August 29, 2023. The softcover version is by far the best way to appreciate the book's astoundingly creative layout. It's like a small coffee table book. Ebook is available online only.
There are many ways to buy the softcover book:
Attend any of Amy's book talks or Adventures With Amy walks and get a personally signed version. A full list of walks and talks here.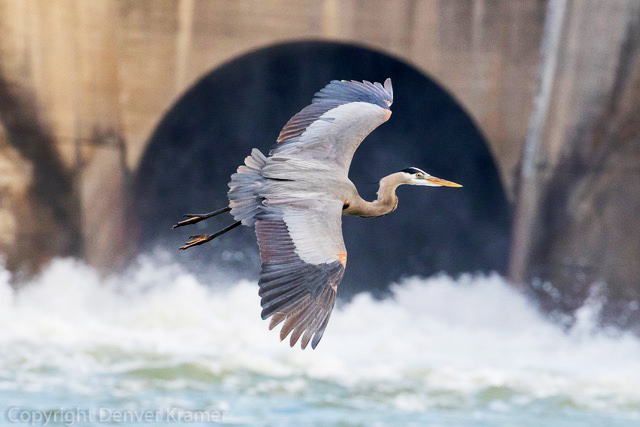 Buy online here: 
Buy it locally in person here: 
If your retail establishment would like to carry the book, please contact the author.
Direct link to Timber Press marketing and book placement coming soon.